Home care with the highest
coverage in the country
We do more for you, for your health and your well-being!
The OldCare...
OldCare is a Portuguese company providing services, support and home care. Constituted by a team of Health Professionals Specialized in Aging, we study and develop personalized answers to the needs of each person and family.
Our philosophy is to keep the elderly person in their family environment for as long as possible. In this way we have a wide logistics of home care, with a coverage of services in the Districts of Bragança, Vila Real, Porto, Braga, Viana do Castelo, Aveiro, Viseu, Coimbra, Leiria, Lisboa, Santarém and Setúbal. This structure is coordinated by five Territorial Units: Trás-os-Montes and Alto Douro Unit, Douro Litoral e Minho Unit, Beira Litoral and Center Unit, Lisbon and Vale do Tejo Unit and VN Famalicão Unit, which are managed Through an Operations and Logistics Center, where the National Information Center is integrated.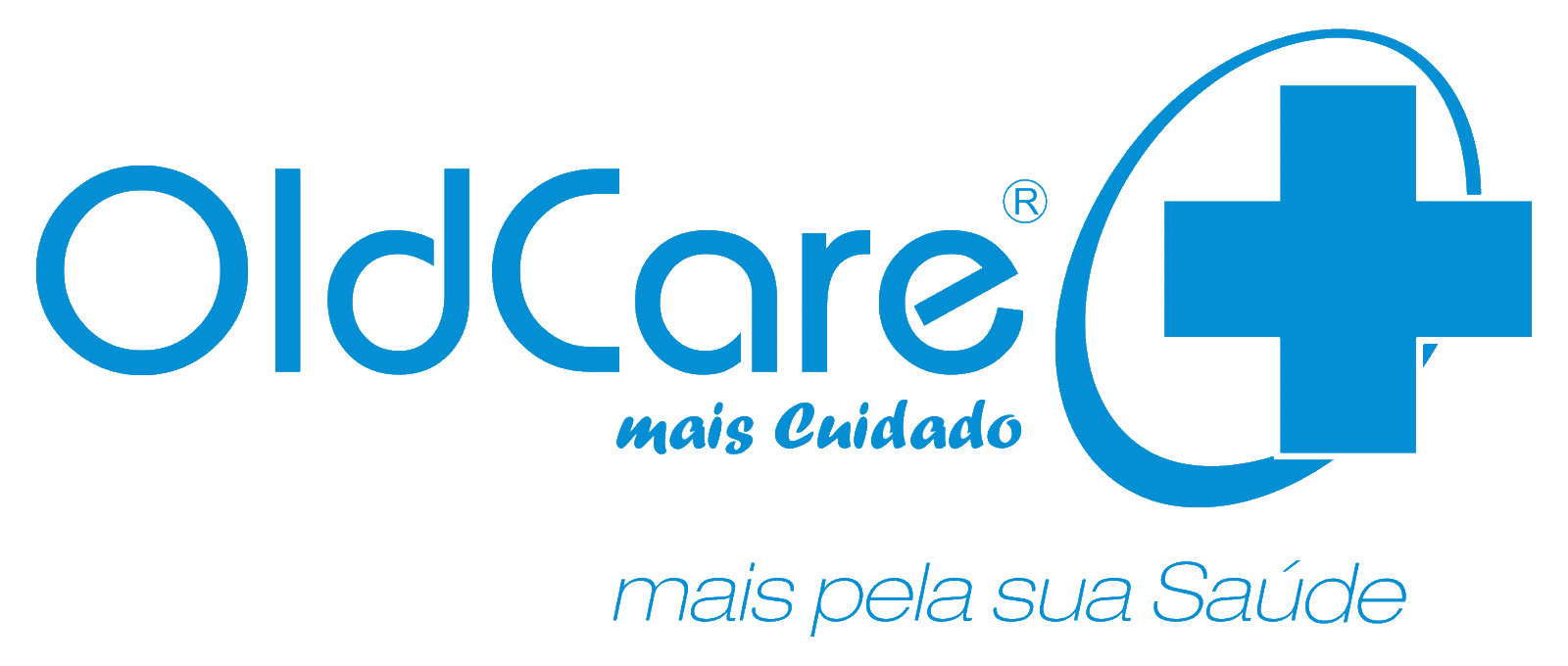 We develop services, support and home-based care in 12 districts of the country. Our team is always ready to help.
OldCare Territorial Units
Unidade de Trás-os-Montes e Alto Douro
Unidade do Porto, Beira Litoral e Minho
Unidade da Beira Litoral e Centro
Unidade de Lisboa e Vale do Tejo
Unidade de VN Famalicão